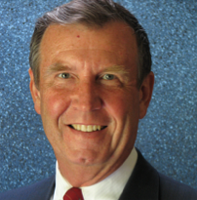 Since life is a journey & success is not a destination, if I point the way ahead – it is ahead for me as well!
So let me offer a few pass a longs I've been fortunate to collect, compile, or otherwise learn from crakin' the books to getting my head cracked in the school of hard knocks.
Spend whatever time you wish downloading the free articles, videos, or other thoughts I've had along the way. I hope you find many to be of interest and useful.
Also, think about you or someone you know joining us on the next three day leadership program. It has been described as "career changing." Or, you might want to inquire about any of my half-day to full day programs on Time Management, Oral and/or Written Communication, and Teambuilding and Motivation. The whitewater of the construction industry requires key personal skills to move beyond survival to navigating through all the challenges we face for a better bottom line and greater satisfaction and success for all the stakeholders.